Shop here for top quality tools
Looking for something specific? Search for it here: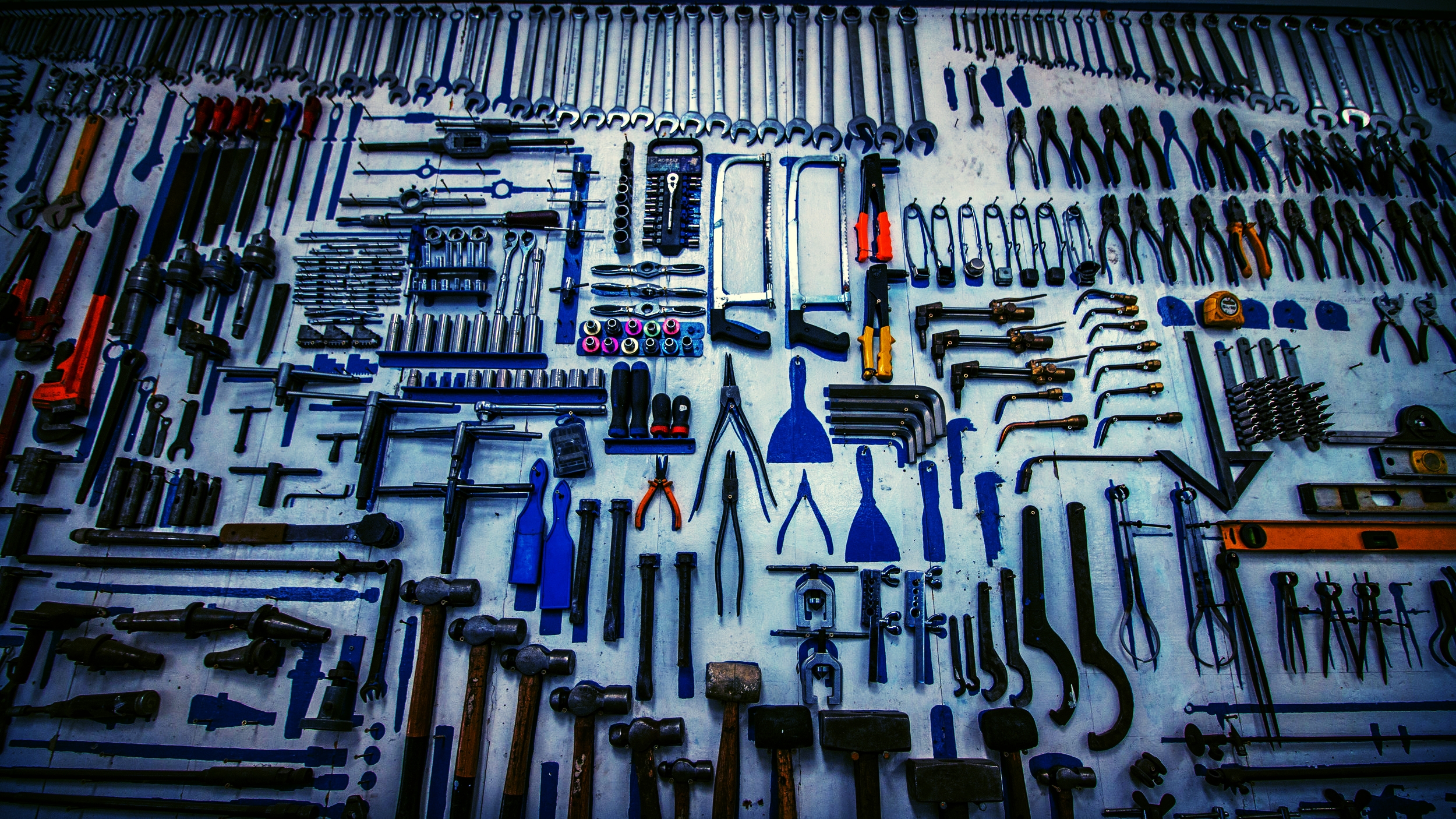 Special Alert : 10% off All Electronic & Diagnostic Tools
Feature Brand : Electronic Specialties
eToolPros is a distributor of professional quality service tools and equipment. This year, we celebrate our 22nd anniversary as one of the leading providers of tools in the nation. The secret to our success? A healthy mix of originality and tradition. We know the value of tapping into our experiences from the past, and the necessity of pushing the envelope toward the future.